From humble beginnings, Roy Chappell and his family have grown Chappell Supply and Equipment to one of the largest pressure washer and hose companies in the United States. Chappell Supply prides itself on making all of our customers feel like family.
Roy Chappell
Chief Executive Officer
Chase Chappell
President
Kirt Rumbaugh
Regional Sales and Service Manager
Linda Chappell
Director of Business Operations
Shyla Chappell
Assistant Director of Business Operations
Steve McEwen
Controller
Drew Harbour
General Manager
Becky Voth
Human Resources Manager
Sara Hogan
Accounts Receivable
Mark Cunningham
Water Treatment Manager
Kenny Dodd
Purchasing Manager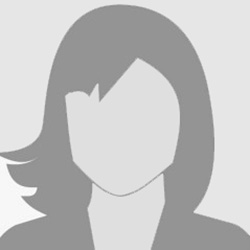 Sherri Brashears
Logistics Manager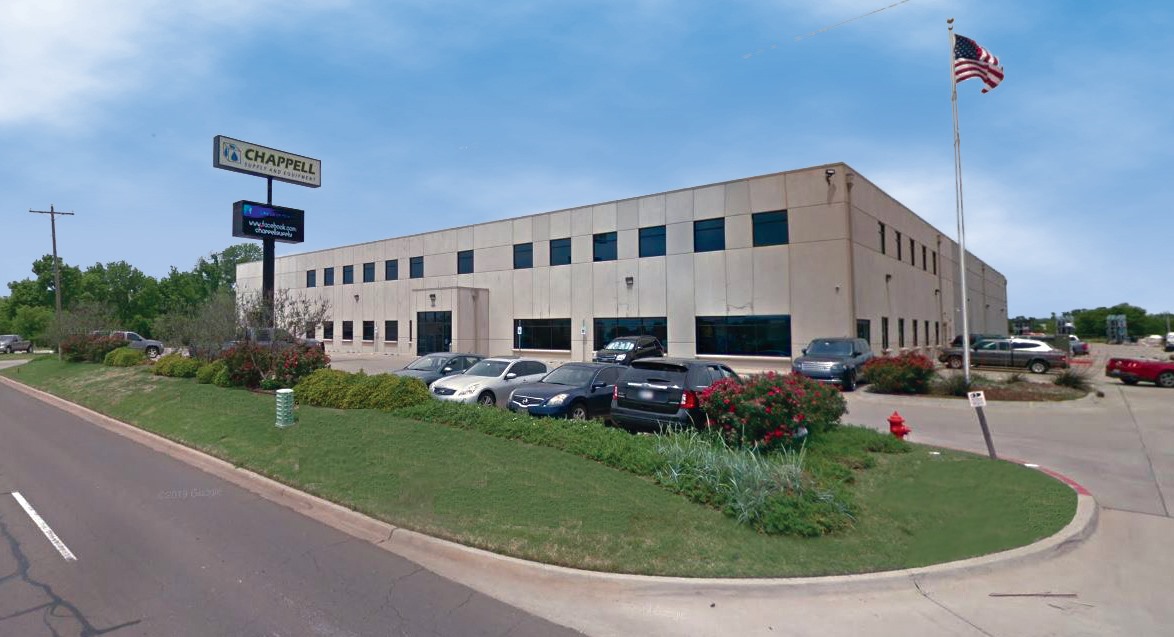 Where we are
Located right off of one of the United States' most busy thoroughfares, Interstate 40, Chappell Supply is your premier choice for quick and reliable sales, service, and support.
From I-35: Take I-40 West to N. MacArthur Blvd. (Exit 144), turn and travel north to Reno Ave., turn and travel west 1/2 mile to Chappell Supply on the north side of Reno Ave.
See Map